Dallas Family Law Attorneys
Empathetic, Personalized Family Law Services
Family law disputes can be - and often are - emotionally exhausting and legally complicated. Family law cases like a divorce can take a significant amount of time to resolve and could impact your life for years or even decades after the court hands down a judgment.
Having legal counsel you trust can mean the difference between a positive and negative outcome in your family law dispute. At the family law firm of Verner Brumley Mueller Parker PC, we have the experience necessary to help you pursue an optimal outcome in your case.
Schedule a consultation with a family lawyer in Dallas, TX! Contact us online or via phone at (214) 225-6766 today.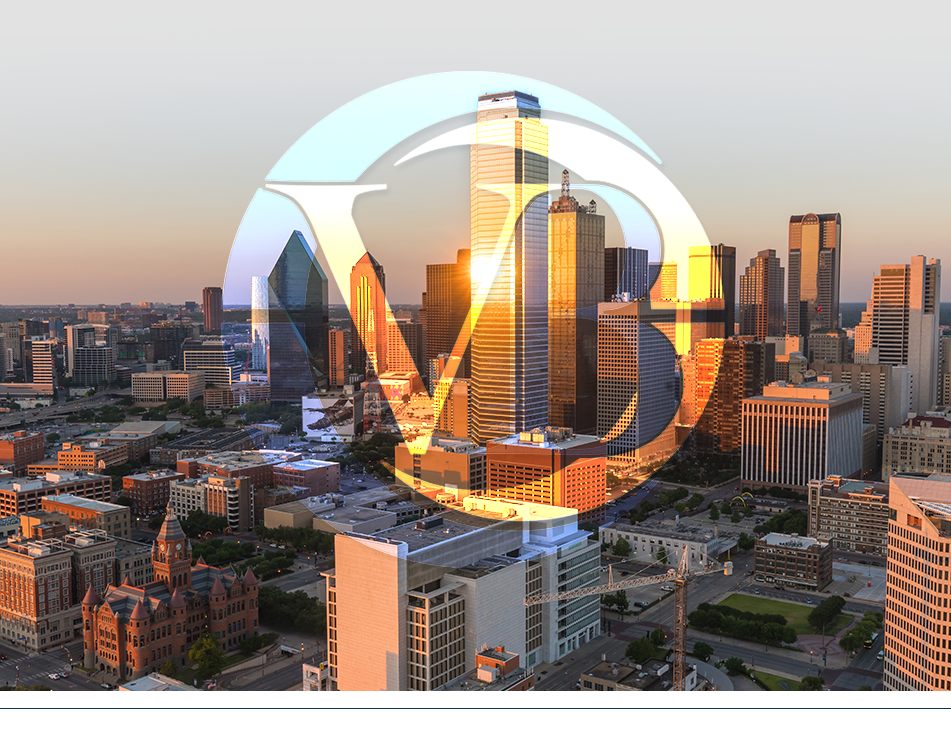 Our Practice Areas
Tailored Strategies to Align With Your Goals

Our Practice Areas – Family Lawyers in Dallas, TX
At Verner Brumley Mueller Parker PC, our family lawyers have experience handling various legal disputes, including:
Divorce. The emotional and legal aspects of dissolving a marriage can make filing for a divorce daunting. Our lawyers have experience handling high-profile cases and can work with you to ensure you identify and take the best path forward in your divorce. From property division to child custody and beyond, our family law attorneys in Dallas will usher you through the divorce process with a personalized, empathetic approach that realizes and meets your unique needs. Our lawyers can also help you use various forms of alternative dispute resolution (ADR), such as mediation and collaborative law, to negotiate a more amicable resolution with your soon-to-be-ex.
Property Division. Property division is often one of the most hotly contested aspects of any divorce, particularly when significant assets such as a business or real estate is at stake. You can trust our lawyers to defend your rights and property throughout your divorce.
Child Custody and Support. We know that, as a parent, you want the best for your children. So do we. Our attorneys are committed to advocating for your parental rights in and out of court, helping you obtain an equitable timeshare or support arrangement for your child. We'll work tirelessly to ensure your child has the resources established to thrive post-divorce or paternity case.
Alimony. Whether you're a prospective payor or recipient in an alimony case, our family law lawyers in Dallas can help you achieve your goals. We know just how important achieving a fair alimony arrangement is and will work with you to help ensure you remain financially stable post-divorce.
Appeals and Modifications. If you believe a court mishandled your case or the circumstances surrounding a legal order have changed substantially since it was issued, our attorneys will help you file for an appeal or modification. We'll collaborate with you to ensure your judgment accurately reflects your situation and is fair to both parties.
Decades of experience allows our firm to provide clients with personalized, boutique services while simultaneously accessing a vast network of helpful resources. The result is a streamlined, client-focused approach to family law that enables us to deliver legal services meticulously tailored to our client's unique needs.
We Are Your Family's Attorneys
We are not just family law attorneys. We are here to be attorneys for your family and are ready to support you through any legal challenge.
Our Clients Come First. Always.
They are some of the most zealous advocates I've ever seen, but careful and methodical. - R.S.

I have had the best experience here and will always highly recommend them to my friends and family. - D.D.

I can't imagine having gone through this process without you. - J.M.

They have become friends of the family and are very kind and conscientious of the emotional state that the client is going through at the time. - R.M.

The firm recommended we try for a Collaborative divorce, and we did so successfully in about 90 days. - A.S.
In the News
Sharing Our Experience With Our Community
Dallas Bar Association

FOX News Radio

WILS 1320

740 KTRH am

700 WLW